If you would like to contact Managed Care Partners, please complete the information below and we will reach out to you in a timely manner. If you require immediate assistance, please do not hesitate to contact our office at 630-936-4211.
Managed Care Partners
875 N. Addison Avenue, Suite 200
Elmhurst, IL 60126
630.936.4211 – phone
630.617.4222 – fax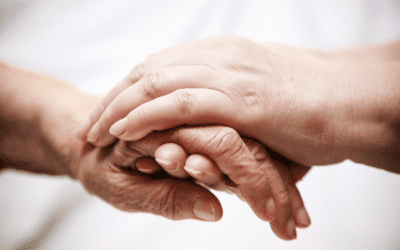 Medicare is a huge system with many, many options that all seem confusing. Even after enrolling, you can run into problems, such as deductibles or co-pays that are higher than expected, or perhaps...
read more Contact
Get In Touch
Managed Care Partners, Inc.
875 N. Addison Avenue
Suite 200
Elmhurst, IL 60126
630.936.4211 - phone
630.617.4222 - fax