Strategic Managed
Care Process
Navigating today's rural healthcare market requires a trusted professional that understands the nuances that make rural Critical Access Hospitals different from their larger city counterparts. Managed Care Partners, Inc. works exclusively in the rural market focusing on Critical Access Hospitals, Rural Health Clinics, and smaller Acute Care Health Systems that make up the backbone of the healthcare industry.
We bring our expertise in contract evaluation, management, and payer/hospital relationship-building skills along with a robust analytics department to help hospitals identify gaps in contracted reimbursement models, improving and finding new revenue for future growth.
Managed Care Partners, Inc.
Hard Work. Common Sense Solutions.
Proven Results.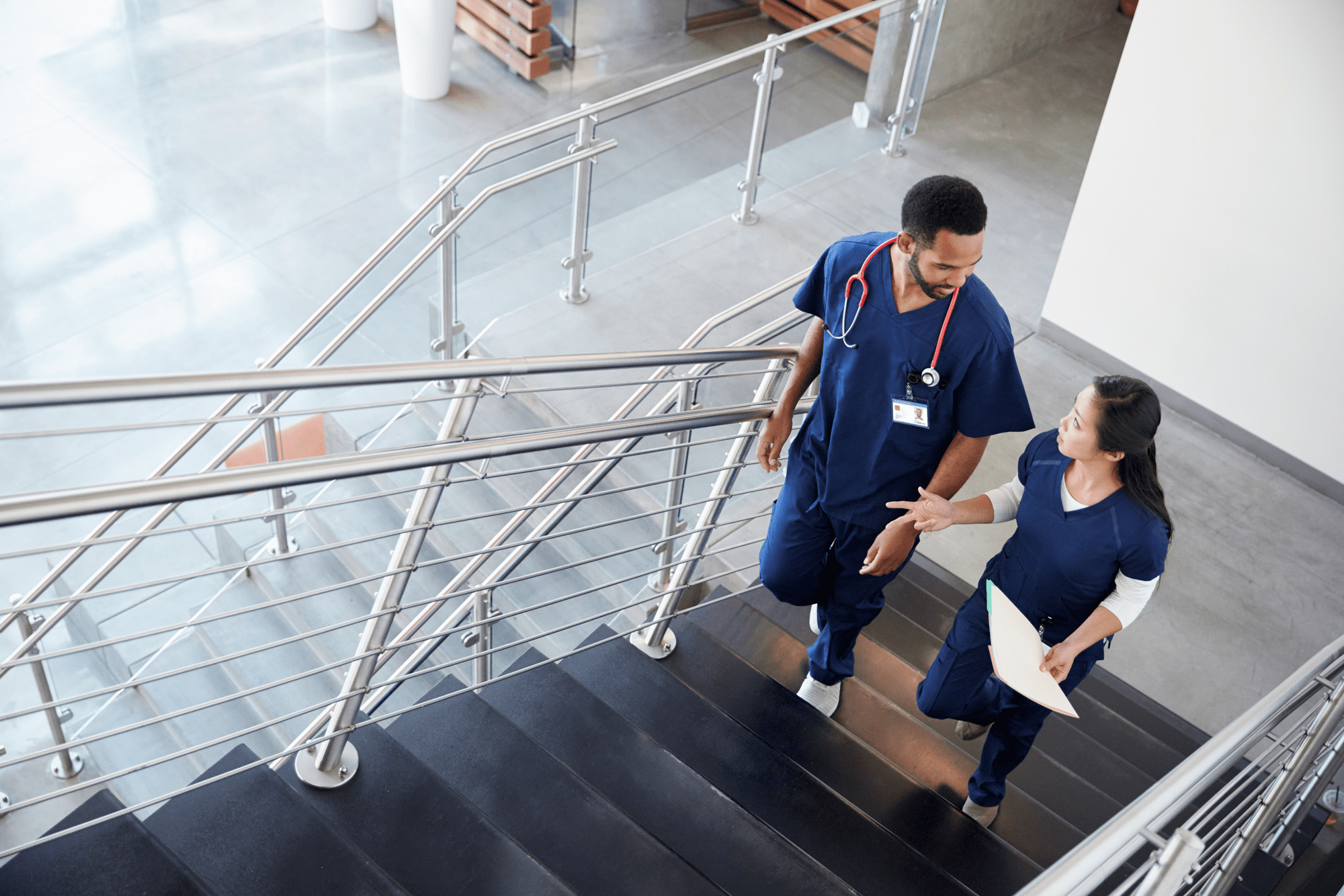 Partners in Profitability
Our specialists have knowledge and experience across all areas of managed care financial operations. We empower you to achieve the best possible financial results for your organization.
Your Challenge:
Limited reimbursements and rising costs are squeezing budgets.
Our Response:
We will work with you to spot slow and inaccurate payments and recapture revenue to maximize your cash flow.
Your Challenge:
When you're sitting across the table from well-capitalized payers, it can be difficult to get a favorable agreement.
Our Response:
We will conduct independent financial analysis that yields the information you need to negotiate effectively. We work only for our providers, never payers.
Your Challenge:
Losing market share to urban hospitals or lower-priced free-standing facilities.
Our Response:
We will support your outreach to local self-funded employers that helps to direct their members to your provider-based services.
We Work for You
Learn why so many small-to-medium hospitals and health systems rely on Managed Care Partners for effective, common-sense solutions for improving profitability and building market share.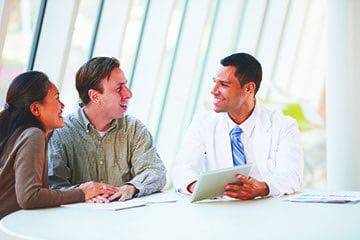 Health & Productivity Program
Download this free whitepaper to learn more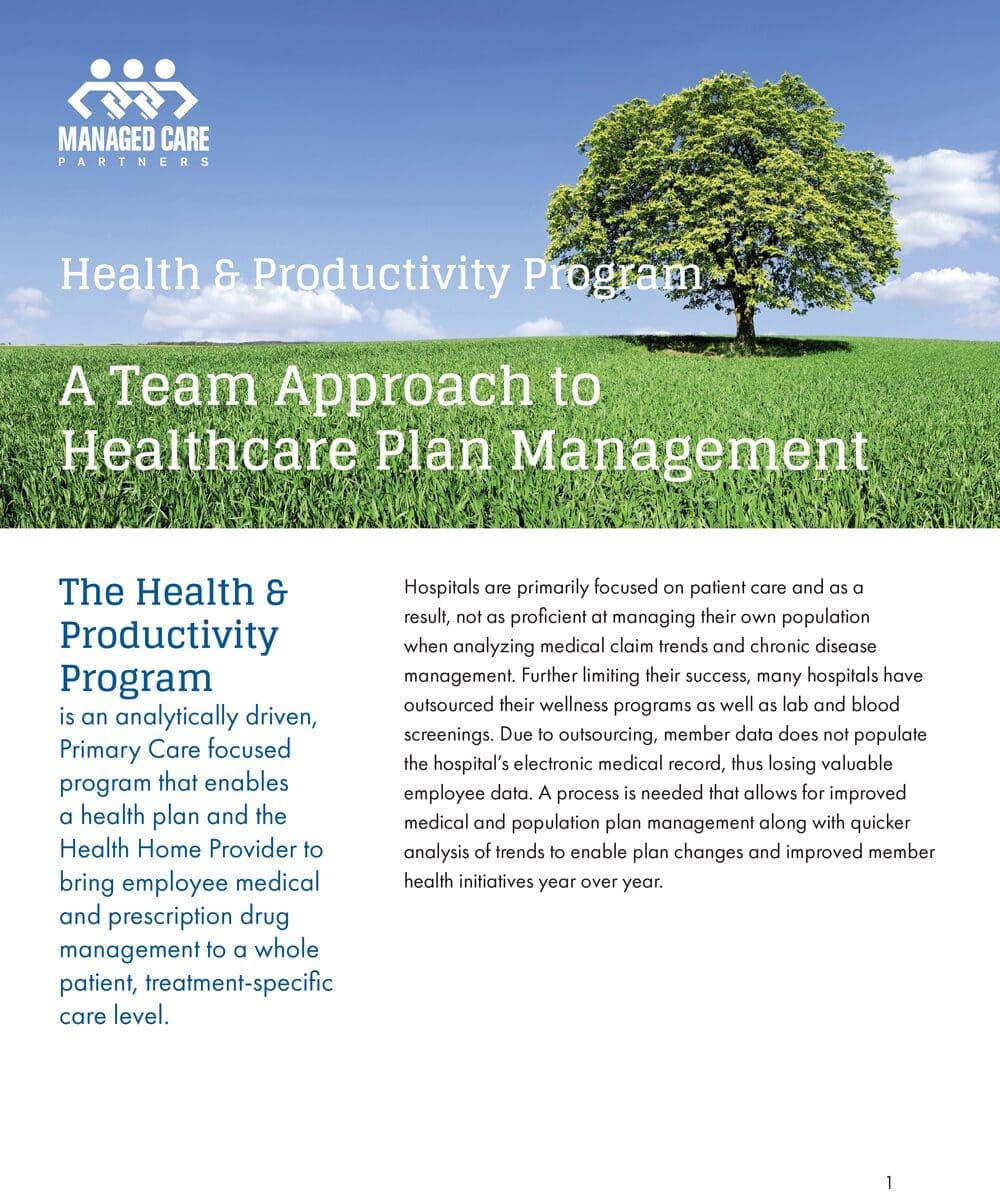 Medicare is a huge system with many, many options that all seem confusing. Even after enrolling, you can run into problems, such as deductibles or co-pays that are higher than expected, or perhaps your primary care physician is out of network. For people on limited...
read more Contact
Get In Touch
Managed Care Partners, Inc.
875 N. Addison Avenue
Suite 200
Elmhurst, IL 60126
630.936.4211 - phone
630.617.4222 - fax