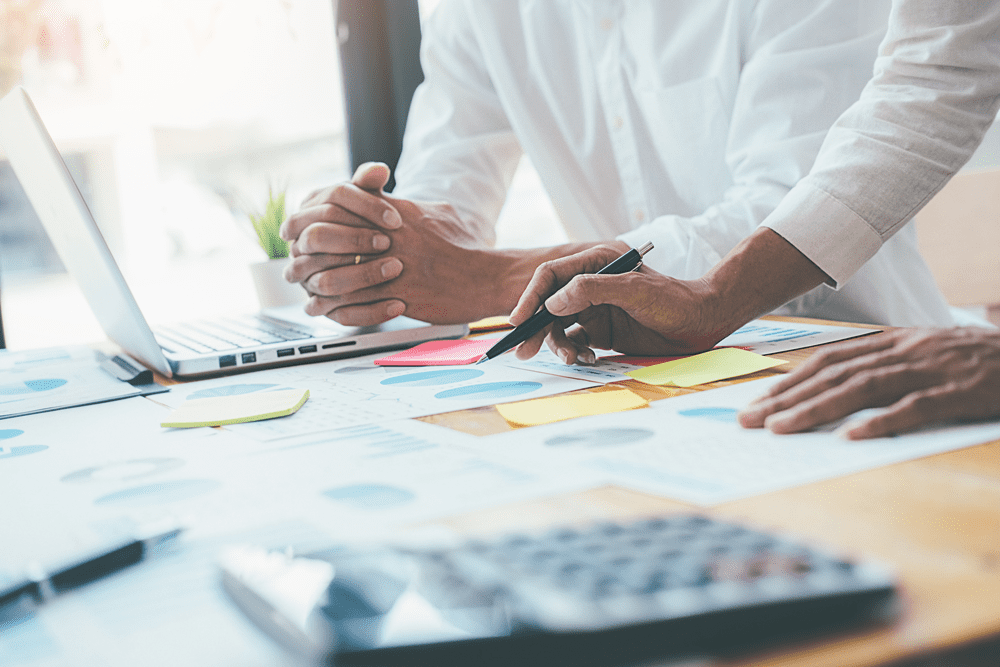 We have been helping providers manage managed care since 1994. Today, we are the outsourced Managed Care Department for 35 plus health care organizations. Our expertise helps our clients:
Recapture revenue
Reduce costs
Execute skilled contract management
Build market share and maximize cash flow
Achieve better terms with payers
Be the local provider of choice
Review/compare Physician Fee Schedules (hyperlink)
Conduct Delegated Credentialing (hyperlink) and assist in payer notification of qualifying practitioners
Assist in the formation and operation of Integrated Provider-Owned Networks (hyperlink), including physician hospital organizations and accountable care organizations
Delivering Cost-Effective Results for Managed Care
We specialize in helping critical access hospitals, small rural hospitals, and physicians' groups work with the complexities of managed care contracts and payer relationships. We have the expertise and experience to help you evaluate and improve your contract agreements and run your managed care services more effectively.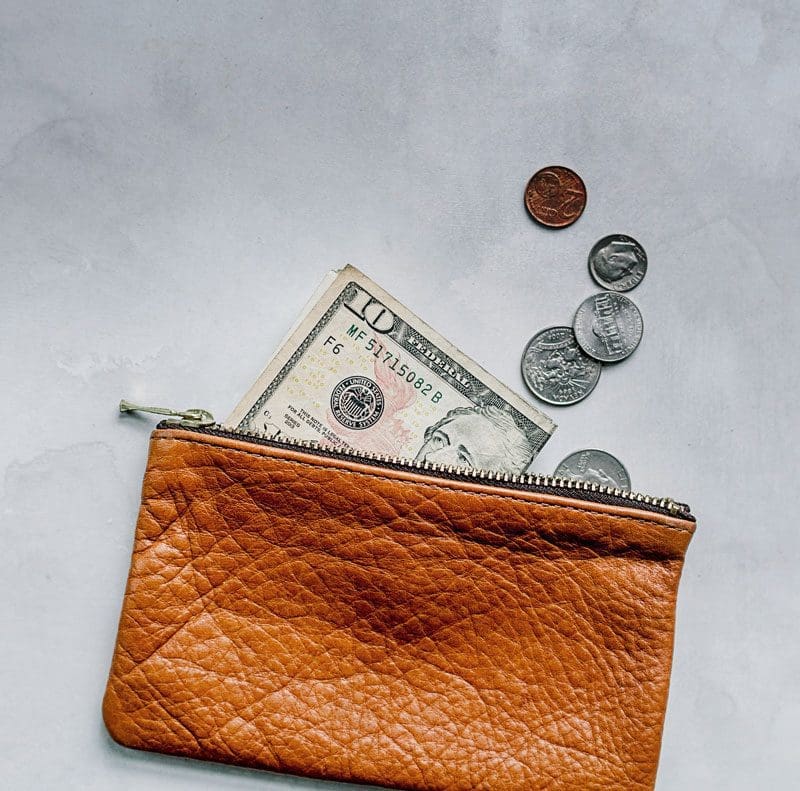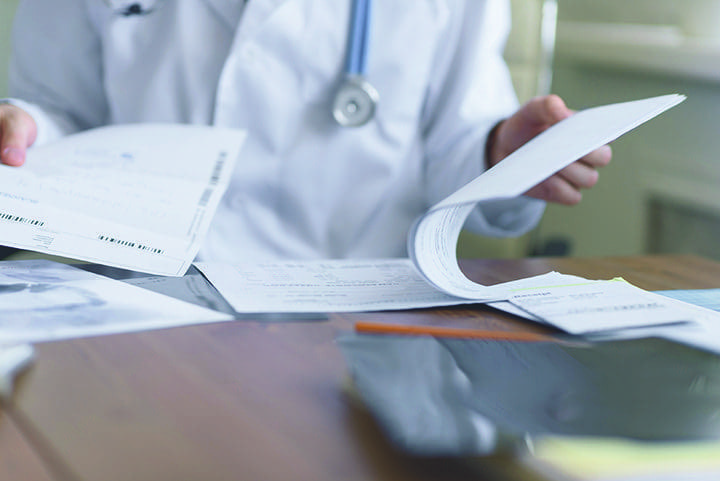 Managed Care Partners Reduces the Burden of Managing Managed Care
Our hard work and common-sense solutions deliver cost effective results that reduce the burden of managing managed care, mitigate the increasingly negative impact of commercial and government third party payers, and enhance the integration of physician and facility services.
We continually use our decades of experience and knowledge to find new ways to help our health care clients improve contract language and reimbursement. Contact
Get In Touch
Managed Care Partners, Inc.
875 N. Addison Avenue
Suite 200
Elmhurst, IL 60126
630.936.4211 - phone
630.617.4222 - fax