Predictable, Affordable, Consistent Support Costs
At Managed Care Partners, we align ourselves with your organization as your Managed Care Department, not as consultants. For this reason, we provide services on a flat monthly fee basis rather than hourly.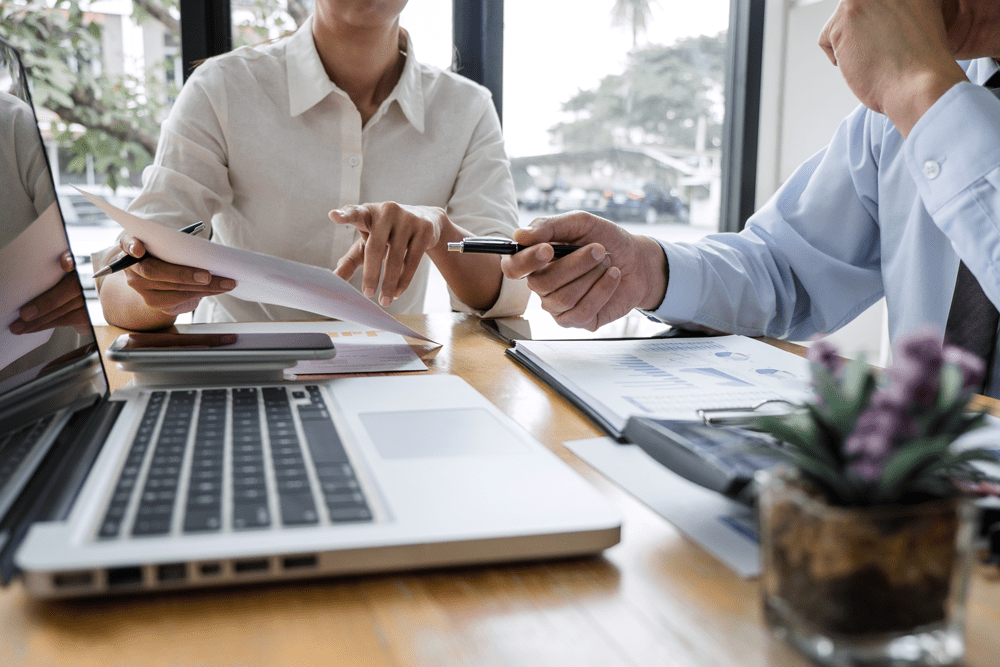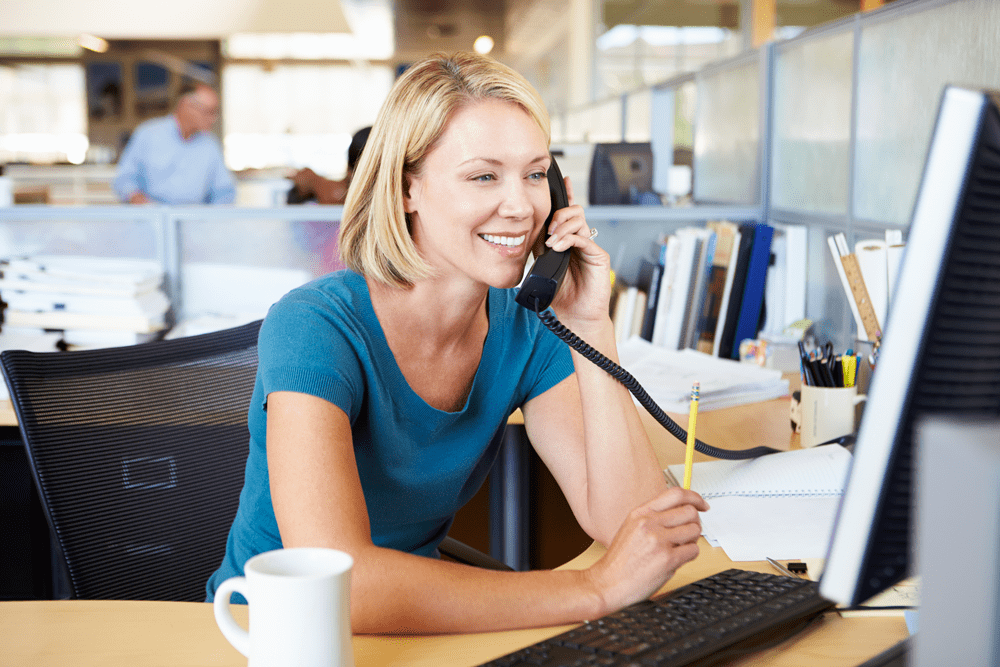 Gain the Simplicity of One Flat Fee for Outsourced Managed Care Services
We have found that our clients prefer a relationship where they feel free to call on us anytime and every time our expertise may be helpful at no extra cost.
Besides, it is by far the best economic arrangement. If the scope of the services provided by Managed Care Partners changes or is expected to change significantly, we will work together to revise the professional fee. Contact
Get In Touch
Managed Care Partners, Inc.
875 N. Addison Avenue
Suite 200
Elmhurst, IL 60126
630.936.4211 - phone
630.617.4222 - fax